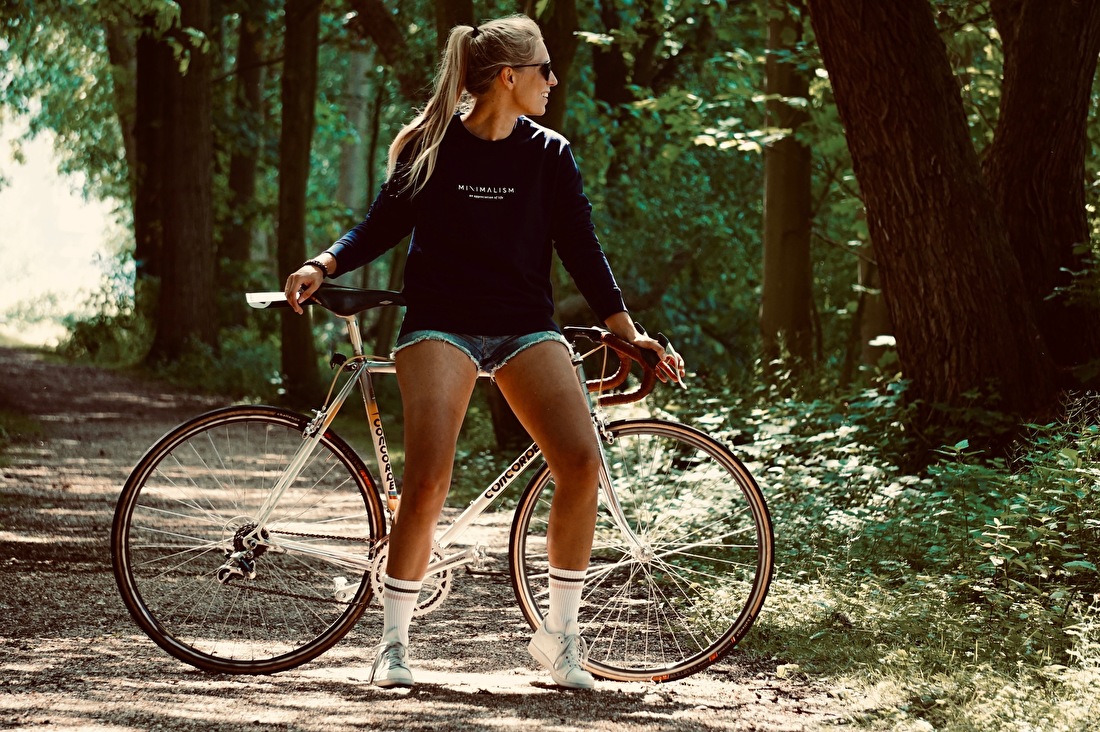 From a documentary about fast fashion to minimalism fashion. The Green Wardrobe, founded in 2018 by Marloes Warnaar. Designer, online marketer and above all a lover of adventure, nature and fashion. Outdoor enthusiast in the field of cycling, cycling, mountain biking, gravel, racing, but also winter sports, mountains and minimalism. Since the start of 2018, it has grown from a small idea on the couch to a leading brand in the field of organic casual fashion.
About myself I was an account manager. Now I am myself. Who would have thought that I could be found on Amerongen from an overflowing wardrobe and lover of the city to cruising through the mud on a mountain bike? Not me and certainly not my parents. Sometimes life goes differently than you expected and I especially noticed that I find the most peace in, yes, nature. The beautiful cols on the racing bike, the varying mountain bike rides and the walks that no longer took place on the meent in Rotterdam this time, have done me a lot of good. For me this has become a resting point and also a great source of inspiration for the designs in this sustainable webshop. A bit infected with the cycling virus, but don't mistake myself in a long walk that gives my calves more muscle pain than a day out in heels.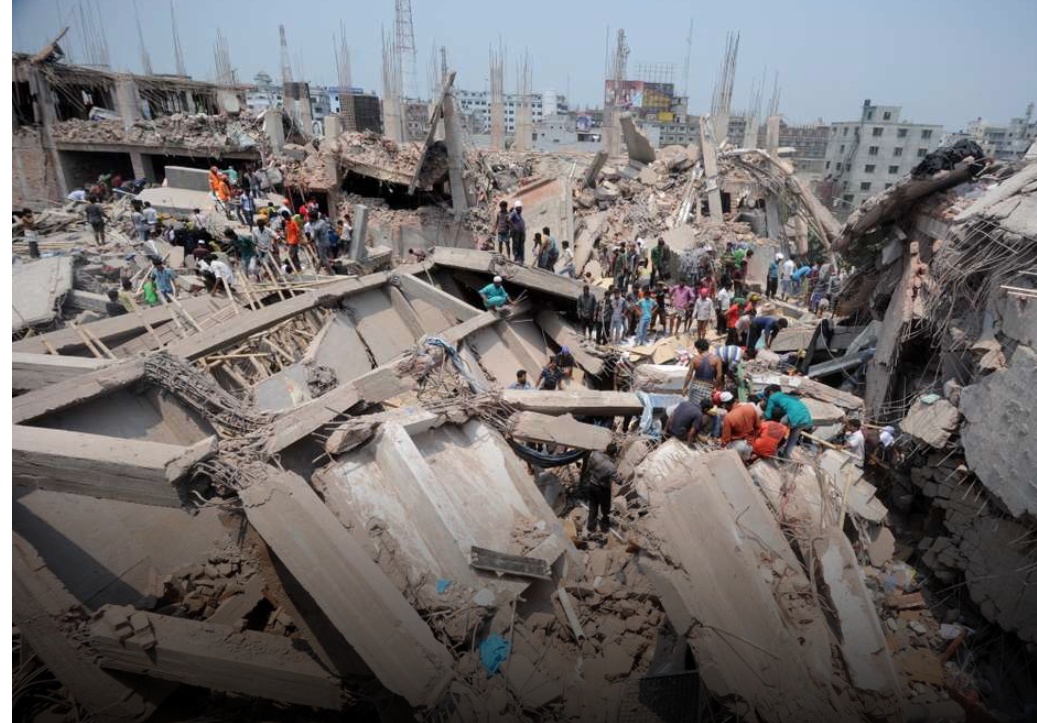 Inspiration 2018
My living room completely covered with all my clothes. I too have read Marie Kondo's book "tidied up" and one rainy day I applied the assignment. What a misery, I couldn't believe that I had collected so much clothing in recent years and certainly did not think about the money that was wasted on unworn pieces of clothing, how many nice things could I have done with this?! Minimalism was nowhere to be found. Documentaries such as The true cost & minimalism also made me think extra about the bizarre situations and circumstances within the clothing industry. The clothing industry has a lot of child labor and the textile industry also accounts for a large share of the polluted industry. Nowadays, many consumers find it very normal to pay for clothing items for a few euros, but this comes at the expense of good working conditions and employees (Rana Plaza). Fashion is great fun, but let's be honest, isn't there too much in all our wardrobes? And should we not invest in a sustainable item? Or at least an item that you will wear regularly? Inspired and touched, I decided to contribute to the fair fashion industry. Fast fashion should simply become fair fashion. Be aware what you wear. Organic & Minimalism Minimalism is a lifestyle. It is a process that you go through when you are ready for change or when you start realizing what you really want in life. I really don't care whether you have 1-2 or 5 jeans, as long as you are genuinely happy with them and wear them, it's a nice addition. As soon as you start buying products because you think it fills your life, I think you should invest more time and energy in nice friendships, relationships, adventures or especially in yourself. You should use a product and wear it with pleasure. Once you appreciate what you have in your life, you stop looking at what you don't have. Minimalism - an appreciation of life.
After a considerable search with various manufacturers, this resulted in a company that designs clothing from organic cotton, recycled polyester and also linen. After I thoroughly read myself in the accompanying reports (fairwear foundation) I decided to start the collaboration. I try to keep the designs minimalist, stylish and calm. I believe that timeless is also stylish, this does not mean that sustainable clothing should be boring. Shops and marketing make me personally very restless, nature on the other hand does not (barring exceptions) that is why the designs are a combination of nature elements. Sustainable clothing rich in beautiful seasonal colors and comfortable models. That's what minimalism fashion stands for.
Mission and vision: be aware of what you wear. We care about people and nature. The label is produced from organic cotton and recycled polyester, which means that the cotton plantation is grown without chemicals. Recycled rainwater is also used, biodiversity and the material is suitable for sensitive skin. The farmers and factory workers are supported by the fairwear organization (www.fairwear.org). They work in better conditions and problems are solved rather than avoided. The children are cared for by a childcare facility. The process ensures 50% less CO2 emissions, which is also controlled by the fairwear organization. In short: striving for fair fashion through sustainable materials combined with sleek and sturdy designs offer a lot of fun in the fair fashion industry. Love people, use things. The opposite never works.
Do you like to follow us? You can do this via instagram and facebook (click on the buttons below).
Happy shopping,
The Green Wardrobe | Minimalism fashion
Marloes